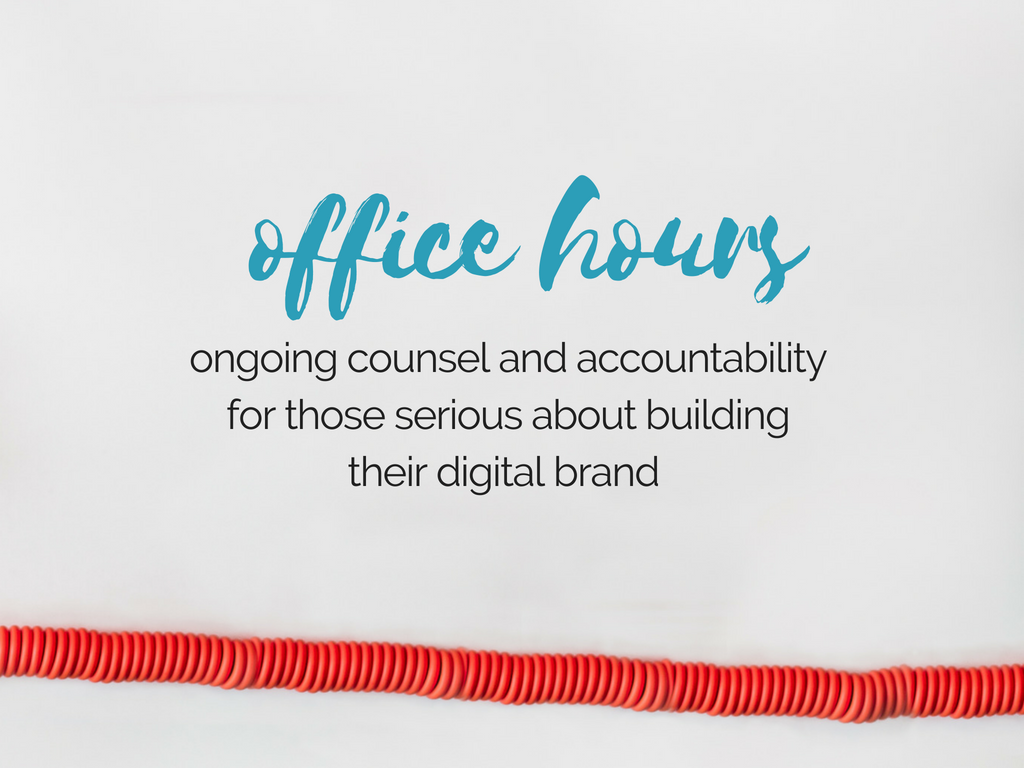 Back in the dark ages, when I graduated from college, in order to get a job one went armed with a resume, a good GPA and a copy of the Help Wanted Ads. If you were lucky you had a connection somewhere that might help to pull your resume out of the pile and if you were smart enough you used it.
There was no Internet, no LinkedIn, no personal websites and no Google available to do a quick search to see what skeletons you might already have lined up in your closet. There wasn't even anything referred to as your "personal brand." Back then we called it building a reputation – one based on who we were, what we did and how we went about doing it.
But now things are different.
The digital age has created a new dimension for branding, one in which that brand – whether it is your personal brand or your business – is now available 24/7 for others to peruse online.
It's also shifted the way in which we market our brands. We've gone from "push" or outbound marketing to "pull" or inbound marketing where we try and draw our customers to us using engaging, relevant and useful content and social networking platforms instead of annoying and repetitive messages that we stop paying attention to. It's created a world in which everyone is a brand and everyone – from the individual to the product – has easy access to marketing tools.
I advocate that you build your brand – digital first.
This forces you to get crystal clear on who you are and what your brand message is before you start leaving a trail of digital breadcrumbs that go nowhere. My Office Hours packages are designed for those serious about using this new technology to build their brands and seek help.
Entrepreneurs, Authors, CEOs, Thought Leaders, Job Seekers or those about to take a Career Pivot have specific goals and needs. For those individuals, I created  Office Hours, personalized advisement and accountability on an ongoing basis.
This a more structured approach to Office Hours where we go step-by-step through the marketing process from assessing where you are online, to getting your brand message straight to creating a social media and content strategy. We work with your ideas and my advisement to create a plan for implementation that meets your intentions and goals.
LinkedIn currently reaches over 500 million users from more than 200 countries. If there is one network EVERYONE who wants to build their business should be on, it is LinkedIn. But LinkedIn only works when you have a solid profile page with an engaging Summary Section written to get people to know more about you. Here's how I can help.
Some people just want a check in every now and then with specific questions as to how to move things forward. For those I created Pick my Brain, a single 75-minute session available via Zoom, no matter where in the world you reside.
As always, if you have any questions on these services please send me a note here.
I look forward to hearing from you and to the possibility of working together!