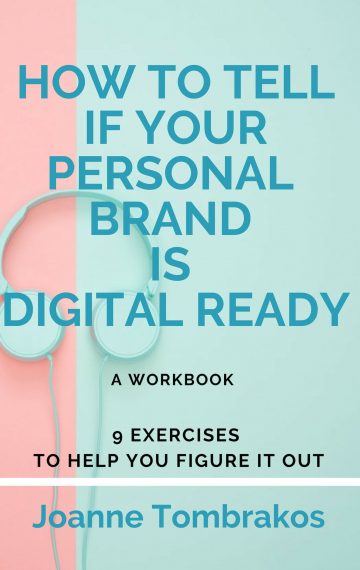 Publisher:

One Woman's Eye Consulting

Published:

February 14, 2019
PDF Download $9.97
First impressions still count.
A lot.
In fact in a world in which our attention spans have shrunk to less than that of a goldfish the case can be made that they matter more than ever. What's different in a digitally connected world is that initial impression is more likely than not to be happening online!
If your personal brand isn't digital ready your window of opportunity can be lost before you knew you had one.
This workbook offers you 9 easy exercises designed to help you to figure out where yours stands!