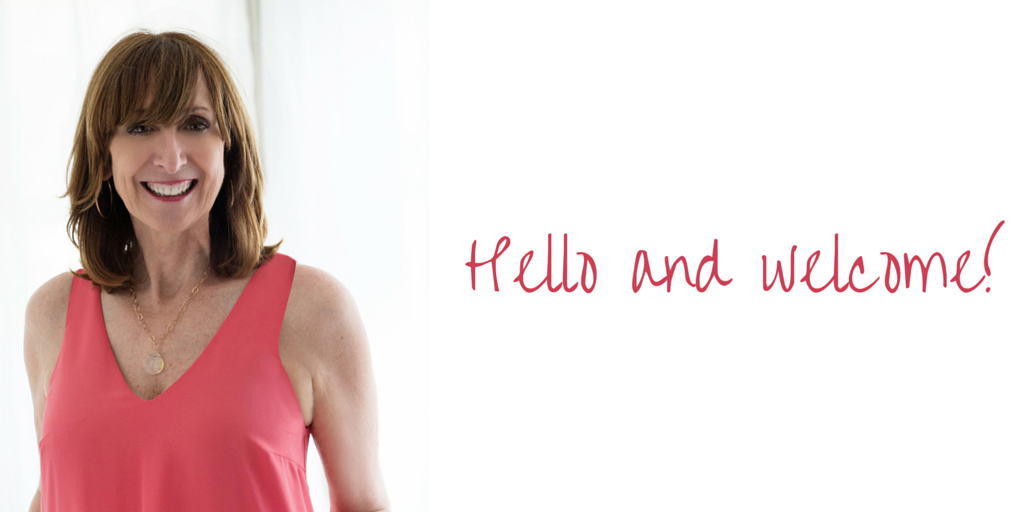 I'm Joanne Tombrakos, a   Digital- First Marketing Strategist, Personal Branding Expert, and an Assistant Professor at NYU where I teach Digital Marketing and Social Media Branding to graduate students.
But above all I am a storyteller.
I write story.
I use story to teach.
I use story to sell and persuade.
I use story to build brands and business – mine and yours.
Story is where we start.
Story is what is at the core of how I will help you build your brand for the digital age.
Story is what engages us. It's what draws us in. It's what makes us want to connect.
In a digital world, it's also what makes the new tools – like social networks and content marketing – even SEO effective.
So when you work with me we'll start with making sure you have your story straight.
A Digital-First philosophy.
The first impression we make as an individual or as a business is more likely than not to happen on line. Which is the reason I advocate getting your online version in order first. No matter where you connect – online or offline or through a referral – you want to send people to a space that clearly defines who you are and the story you want to tell.
I help build your brand for the digital age – starting online so you can take it offline.
Formulate a strategy
You can't build a personal or a business brand without knowing what you want from it. With so many new tools to take advantage of you need a blueprint to get there. What is your objective, what digital tools make the most sense, what content are you creating and/or curating and how are you measuring success are all questions that need to be answered.
Keeping it simple.
In a world that is moving as fast as ours and seems to be growing more complicated by the minute, this can all seem overwhelming but there is no need to worry. I take the complex and make it simple or as I like to say, I demystify digital so you can build your brand and your business. In the process, you get to improve your Digital IQ.
An emphasis on H2H
The more digitally connected we get the more we all crave human connection. That's why when you work with me, we never lose sight of the fact that in the end, we are humans speaking to other humans and that listening in a digital world is as big a part of our success as talking.
Today we are all brands.
One of the big shifts in the digital age is that everyone has access to the same digital marketing tools. That means a business brand is competing for share with a personal brand. It also means that the line between the two continues to blur. It's one of the reasons I work with both.
Here's how you can work with me  and learn with me.
You can email me right here to talk further.
until then,