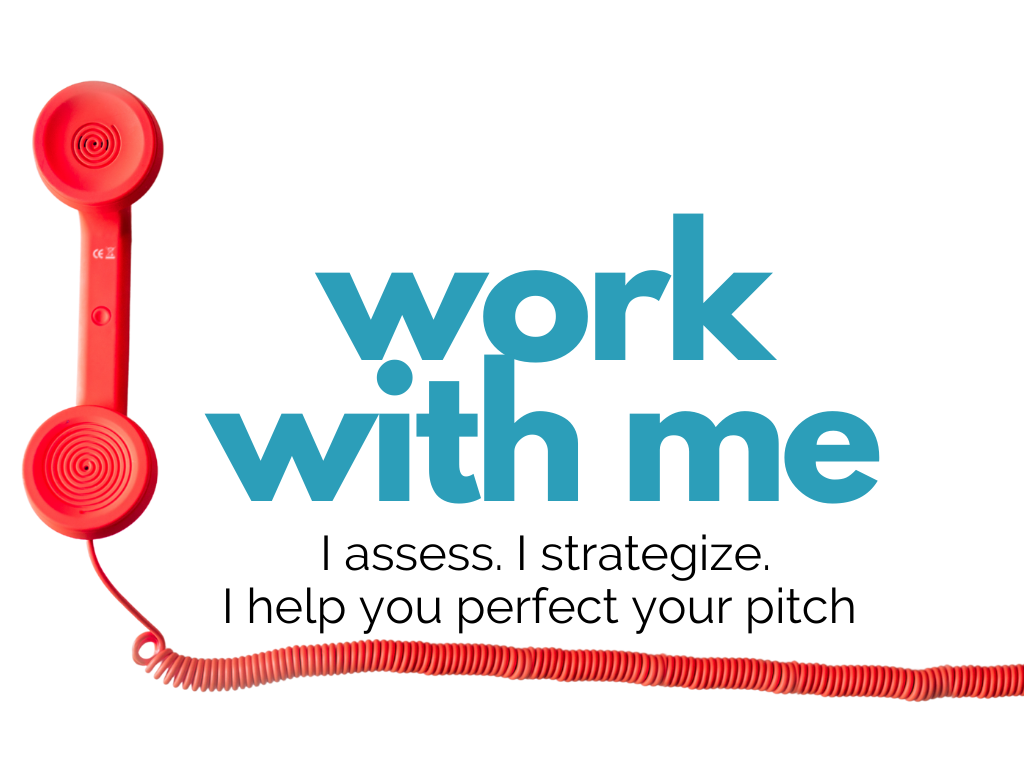 I started my career in Radio, then Television, working in sales and marketing management positions for little companies you may have heard of including CBS and Time Warner. In 2008 I took that knowledge and as I like to say – graduated into Digital.
Since that time, the digital tools available to us have propagated like rabbits. Social Media has gone from a conversation to what often can seem to be a lot of noise driven by bots, trolls, and cyborgs.
The playing field has leveled in that each of us, no matter how big or small our budget may be have access to these tools to build our businesses and our personal brands. At the same time, what we thought were our friends …aka…Facebook, Google and Amazon have grown into tech superpowers that may know more about us than our significant others.
And then came Covid and with it that the realization that digital-first is no longer an option. It is a necessity.
Trying to navigate it all in a way that best suits you may seem rather overwhelming and that is why you want to work with me!
I simplify the complex.
I break it all down and guide you on how to approach your marketing and branding digital-first. 
I assess, I strategize and I help you perfect your pitch …because at the end of the day, like it or not, marketing is

 

trying to sell someone something.
What makes me different is that I show you how to do that from a place that feels comfortable and true to you and your brand.
I use a combination of my storytelling skills, professional background, education, and experience teaching marketing to graduate students as an Assistant Professor at NYU to offer unique insight that you as a future client can benefit from.
Here's how you can work with me: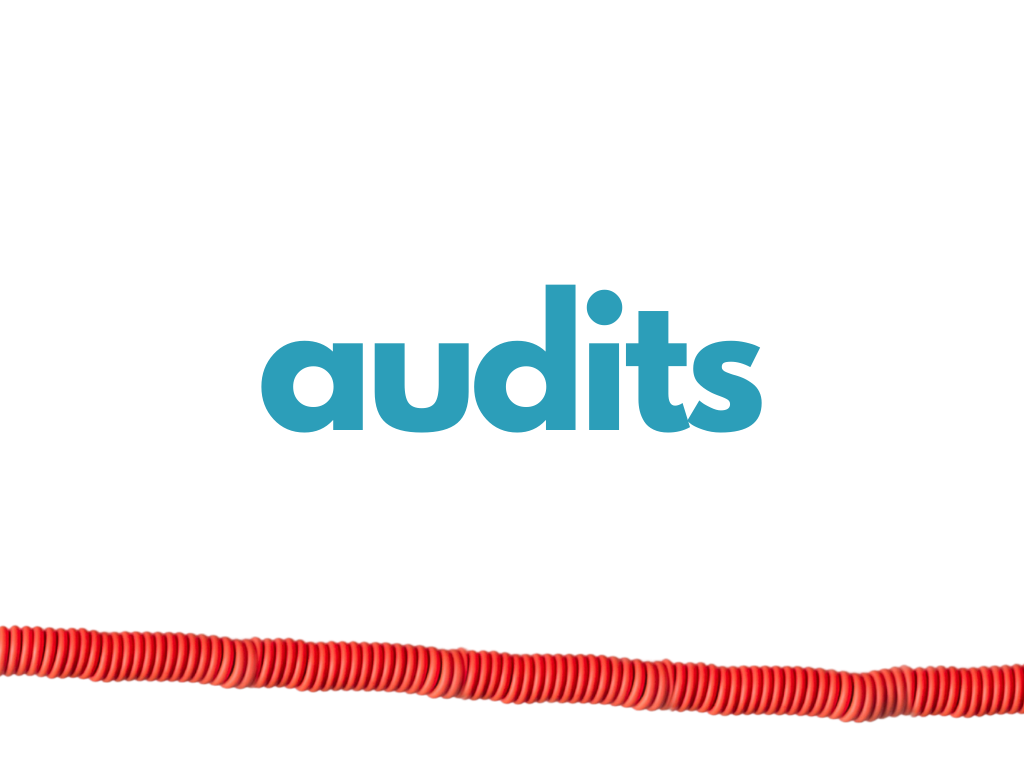 Before you can create a strategy you need to assess where you are right now. Whether it is how digital-ready your personal brand is, your website, your brand message, or your social and content strategy, all assessments include a pre-audit worksheet, and 75-minute Zoom session, and 3 actionable steps you can take to improve.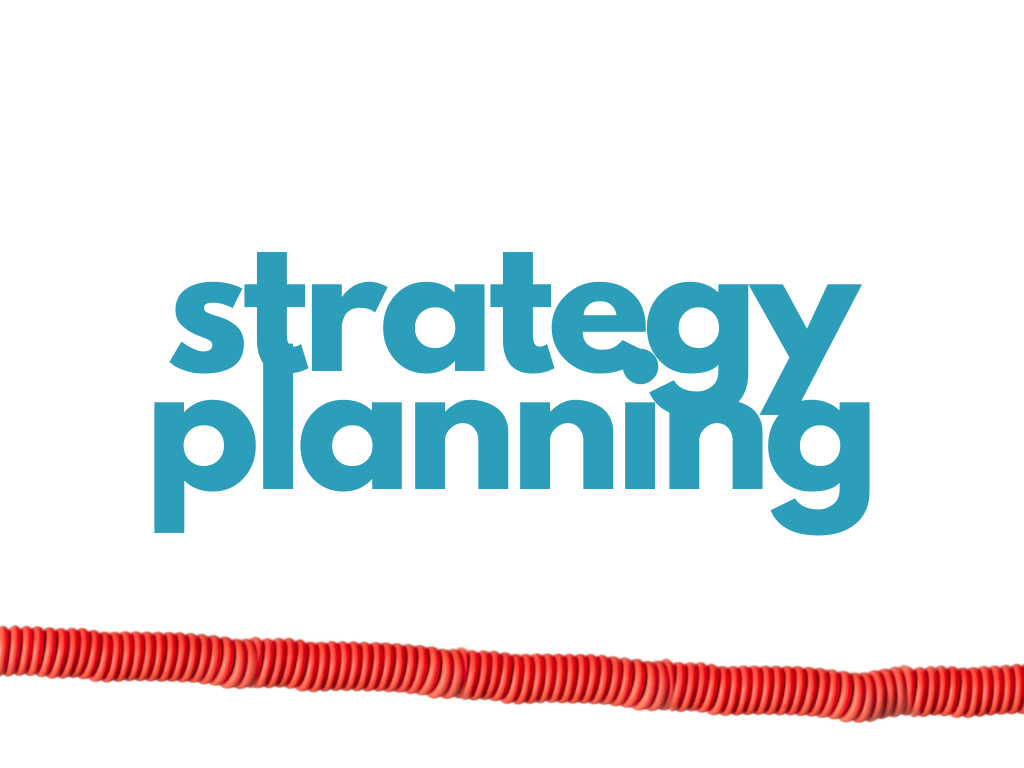 Whether it is your personal brand or your business no vision or intention goes very far without an actionable strategy and in today's world that strategy must be digital-first. Packages and pricing vary for personal brands and business sizes.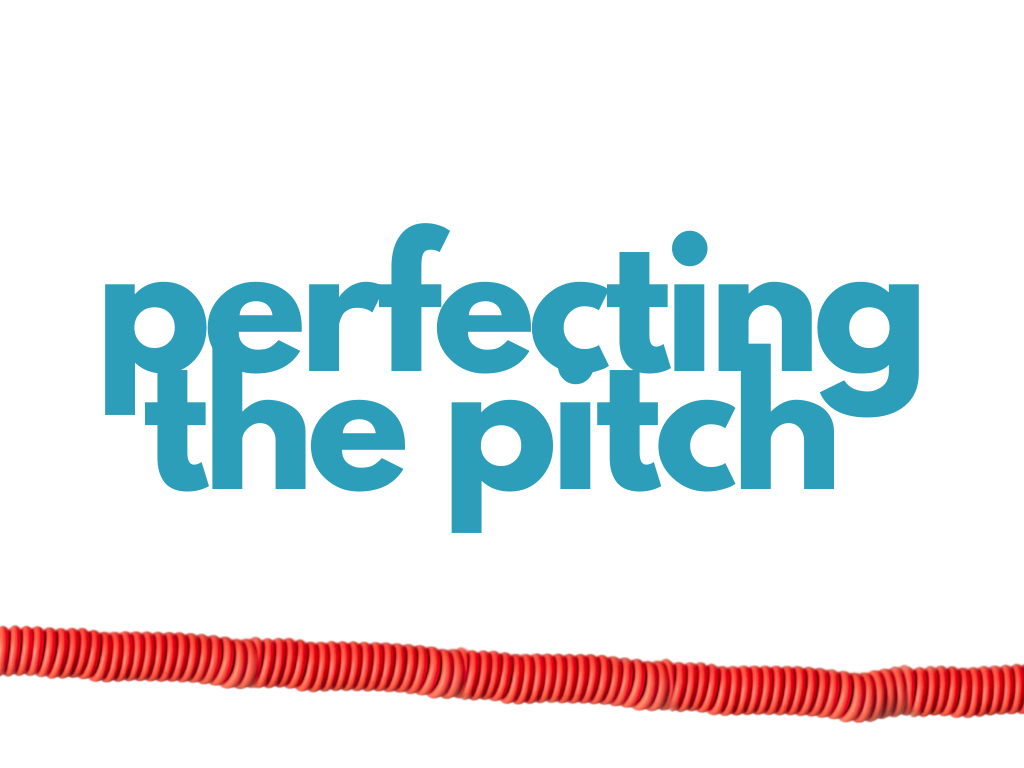 Most people cringe when they hear the word pitch. It feels so "pitchy!" But the truth is - whether it is your personal brand, a product you're selling, or an idea you have - like it or not - you ARE pitching.
Pitch Assessments assess the state of your current pitch and improve upon it using storytelling techniques.
Pitch Coaching helps you to hone your pitch and teaches you how to pitch without ever feeling "pitchy."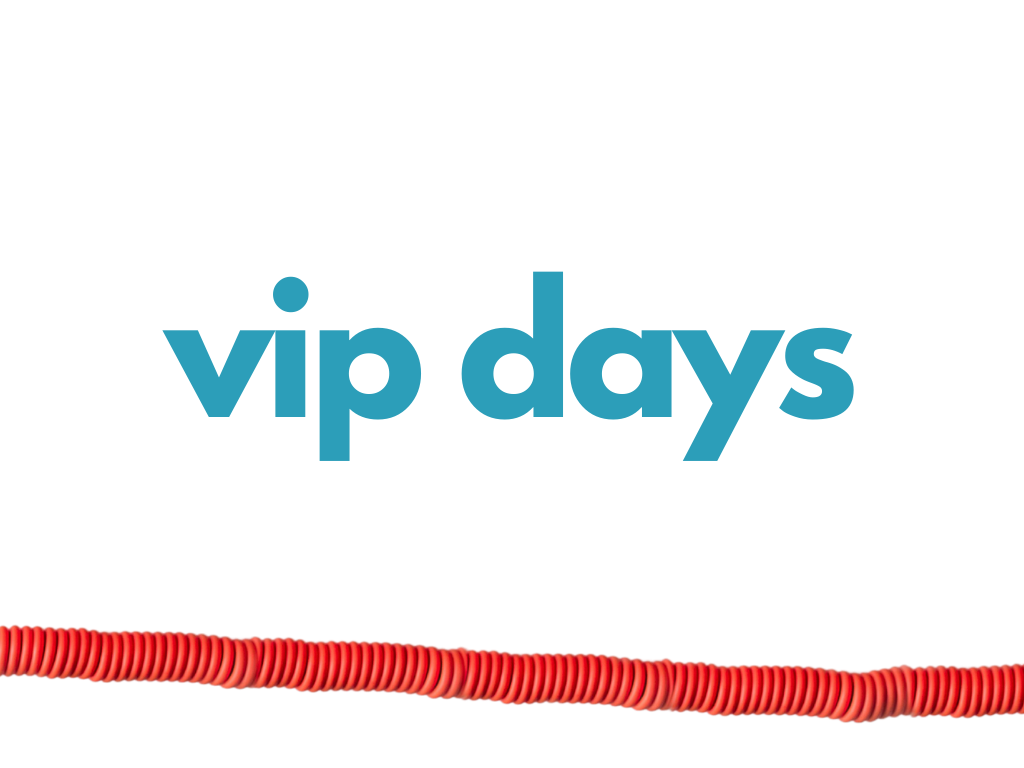 There are limited opportunities to work with me one-on-one for a half-day or full-day including a working lunch. These are perfect when you want to work through your digital-first marketing plan without delay, create or hone your brand story and message or create/hone an important pitch.