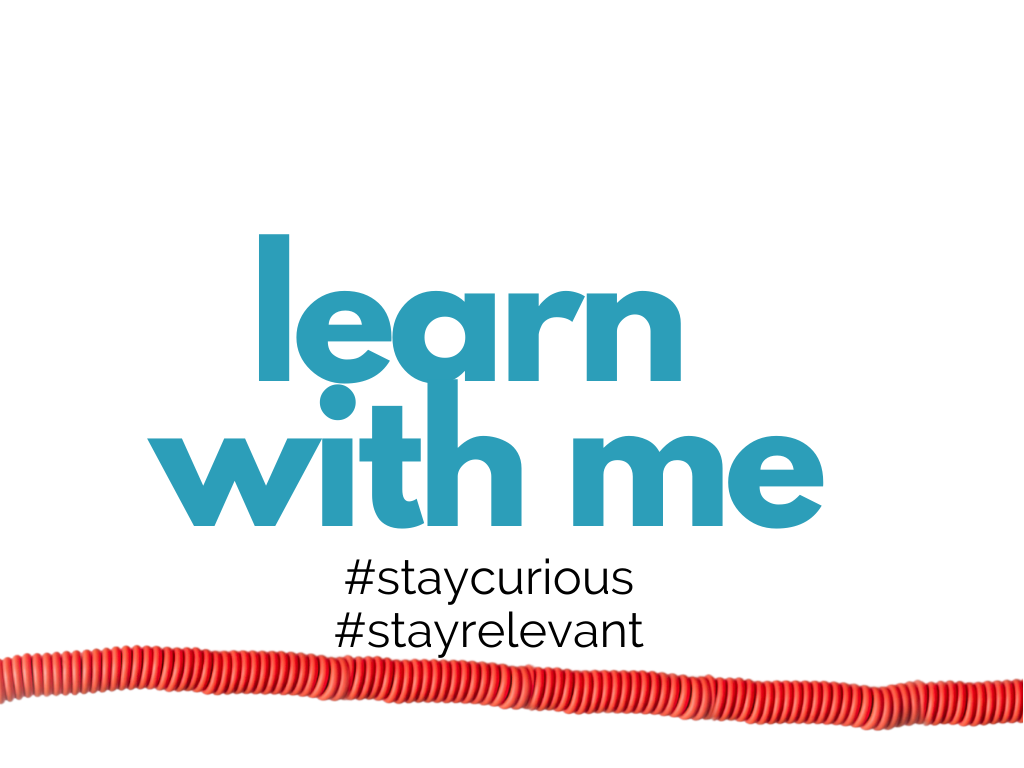 One of my favorite childhood books was Curious George who said, "When you're curious, fun has a way of just showing up."  It also keeps you ahead of the curve - which is no easy feat in today's fast-changing world.
But it is necessary.
Teaching graduate students at NYU forces me to do so. In order to teach and to teach well -  especially when it comes to digital-first marketing, it's never enough to just know what you knew yesterday. Lucky for me I have always been curious and consider myself a #LifelongLearner.
When you teach you learn and when you learn you teach.
Not everyone is prepared to commit to two years of graduate work to earn a degree, which is why I offer options to learn with me outside of the University setting.
Whether you are a smart company interested in investing in your biggest asset - your employees - or an individual investing in yourself and your future I offer courses, webinars, and custom-tailored workshops designed to improve Digital IQs, build personal brands and perfect your pitch.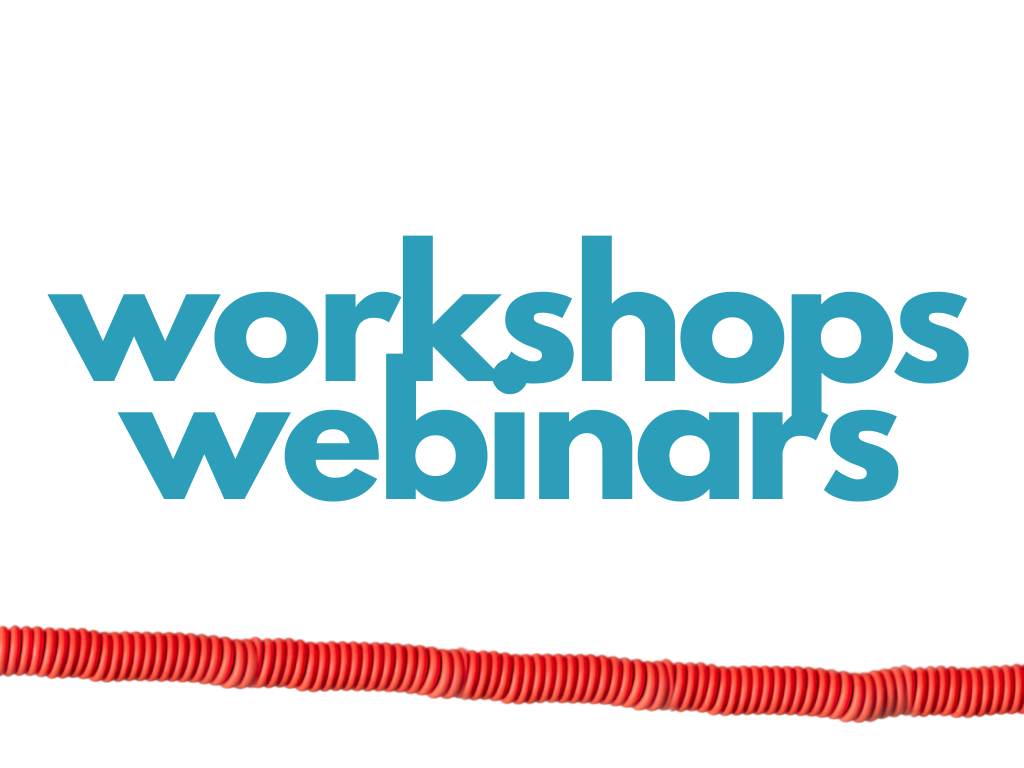 Workshops and webinars are custom-tailored to fit the needs of your organization. They can be as short as 90-minutes or as long as a full-day. Popular topics include: Getting Your Personal Brand Story Straight, Using LinkedIn to Build Your Personal Brand, What Everyone Needs To Know About Social Media Now, and Selling When You Hate The Idea of It. Pricing varies depending on the length of the program and the size of the group.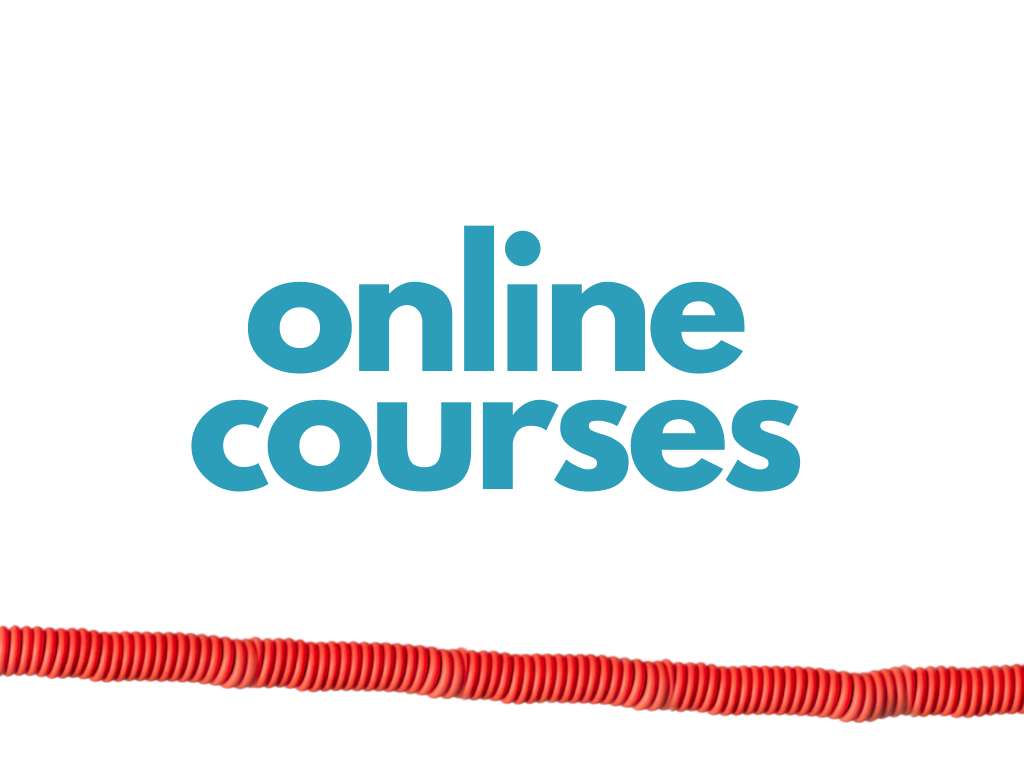 My most popular online course to date is Your Digital You - a self-paced course in personal branding basics. Coming soon are two audio courses in development: Selling When You Hate The Idea of It and Planning Your Personal Brand Strategy. Stay tuned!
For more information about my workshops, webinars, or online courses, please contact me here.
 I will be back to you as soon as I can.