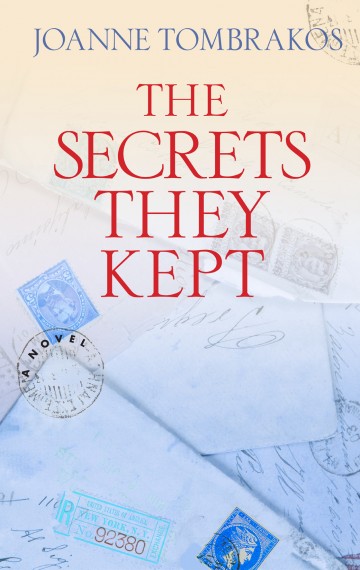 Publisher:

Joanne Tombrakos

Available in:

Paperback, Kindle

Published:

September 23, 2011
Buy on Amazon
Every family has its secrets. Elena Poulous knew that. As an attorney she witnessed such deception every day. But she never thought her Greek-American family was like everybody else's.  She believed she knew everything there was to know about them – until the Saturday morning,  the police knock on the door of her New York City apartment. Her otherwise organized and controlled life is suddenly disrupted as they inform her of the death of Yannis Poulous, a man she had never heard of, a man who has listed her as his next of kin.
As Elena sets out to settle his affairs, she encounters a web of secrets that have been silenced for a lifetime.  A box of old letters she unearths in his Brooklyn apartment begin to help unravel the mystery. But the biggest part of the puzzle – why everyone in her family, especially her mother Kristina refuses to talk about him – proves the most difficult to discover.
The story unfolds over the course of the forty days that follow Yannis' death, a time when according to the beliefs of the Greek Orthodox religion, the soul of the deceased remains close to the earth and to those it loves as it asks for the forgiveness of its sins.
The Secrets They Kept is a multi-generational story, of mothers and daughters, of cultural and religious influences that still exercise power, of hearts closing and opening, of secrets kept and discovered, all in the name of love and of family.