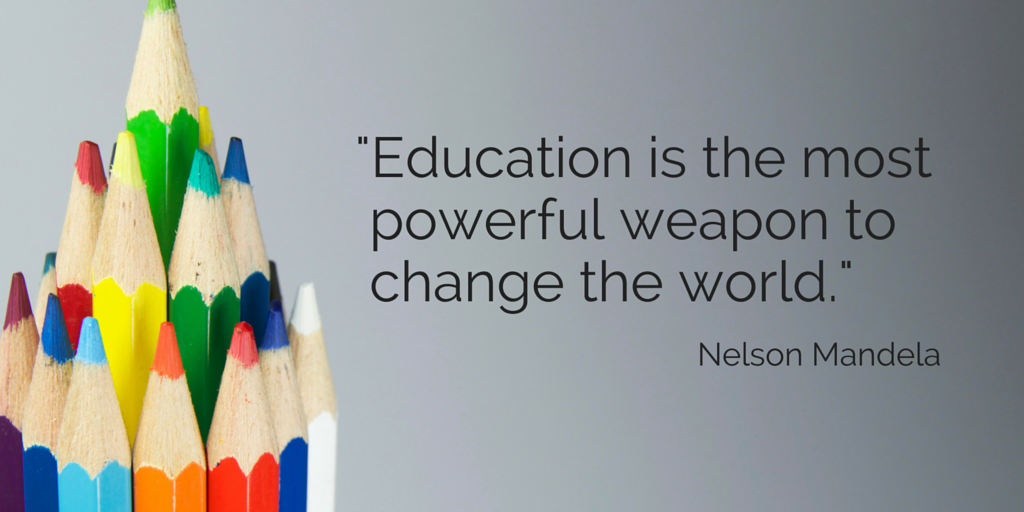 Let's face it.
It's noisy out there and all this digital this and digital that chatter can produce a giant headache that results in inertia.
I have the antidote.
SIMPLIFY THROUGH TRAINING. EDUCATE AND EMPOWER.
Below you will find a menu of the topics I offer workshop training and lectures on. Please note each one is customized for your industry and company. Contact me for more details.
---
YOUR DIGITAL YOU – A DIGITAL FIRST APPROACH TO PERSONAL BRANDING
a course in personal branding for the digital age.
This is my most popular workshop to date and considered a necessity for anyone who wants to stay marketable and relevant in the 21st Century. I customize my popular online course  for groups and organizations and include onsite workshops designed for the specific needs of staff. The goal is to help build the personal brand and digital skill set of your people. The better an impression they make online and the greater their understanding of how to use social media and content, they better they can assist in building your business.
For more details email me today.
---
ALL THINGS DIGITAL
Digital Marketing 101 – The Broad Strokes – Digital is the marketing game changer. A digital strategy is no longer an option – it's an essential part of every effective marketing campaign. It's also evolving as we speak. So how do you keep up. You start with the broad strokes – a three hour intensive in which you learn how digital has changed the rules, what those new rules are, an overview of the ever expanding selection of digital tools and the components of a digital marketing strategy.
Social Media Basics – More Than Just Being Social– Social Media is not just a bunch of pictures on Instagram or sharing recipes on Pinterest. Social Media can be a powerful business tool for connecting, researching, establishing and growing connections if used properly.
Leveraging LinkedIn – Of all the social networks LinkedIn is the most specific to the professional business person. How do you use it to your advantage? Is your staff maximizing their presence? Are they using their professional brand to leverage for the good of the company? This workshop starts with what those profiles look like, best practices for interaction and how to use the network to expand and cultivate connections that will ultimately result in increased revenue.
The Consumer Path in the Age Of Digital – The consumer cycle is no longer linear. In an age focused on sharing and engaging, interruptive or push marketing no longer works. Today we are all marketers, brands, content creators, writers, researchers, critics. What exactly has changed? How do we adapt?
Social Sales Skills for the Professional Sales Person – In this workshop you learn what the professional sales person needs to know about social media to connect, network, create leads and build their own authority as an expert in their field.
Social Media For Your Brand Ambassadors – Every brand is in search of their brand ambassadors. Those loyal, passionate consumers who follow the brand across the social networks and share their love with their tribes. Most of think we have to go outside to find them. We court those individuals, connect with them and do our best to keep them enthused about our products, all the time ignoring the fact our best brand ambassadors are our own people – from the hourly worker to the sales executives.
---
CONTENT CREATION AND STORYTELLING
Getting Your Story Straight – The line between personal you and professional you has gotten blurry. Which makes it harder than ever before to get your story straight. That lack of clarity is the number one reason people do not put attention on their digital footprint. Whether you are your brand or your business is your brand you need to know your story or you will not be able to effectively and authentically tell it in a digital world. This workshop gets your story straight.
Creating Content That Engages and Influences – Without content you have nothing to share and no means with which to influence. But sharing only occurs with content that engages. What types of content exist? Which ones work best with your target customer? How can good content influence – not just your customers – but the influencers?
Storytelling for Business – Story is what connects us. In a world that has rejected traditional intrusive and pushy marketing, story becomes that much more important – whether you are marketing your product to consumers or selling to another business. All the data in the world means nothing if you cannot tell the story of it.
---
SELLING YOUR STUFF
What Good Salespeople Know That Everyone Should -Understanding the sales process and how to sell is one of the most important skills any professional should hone. Yet most of us think of "selling" as a negative. In fact, out of the top ten best careers for wannabe entrepreneurs, jobs expert Laurence Shaktin rates Sales Manager as #1 and Sales Rep as #10.  In this session you will learn inside tips that salespeople know that every entrepreneur should
Selling in the Age of the Educated Consumer – Mitch Joel has said that "the argument could be made that this is the first time in the history of business that consumers are fundamentally ahead of the brands that serve." How does your salesforce adapt? How can having a social presence on the right networks establish them/ your business as an influencce. We'll cover what's changed – what needs to change – what still works. (it's not just about selling digital products – it's about using digital to sell)
How to Pitch Your Big Idea – The noiser the world gets the more difficult it is to create and deliver a pitch that gets heard. Whether you are a novice or an experienced professional who wants to hone their skills, this workshop
---
MANAGING IT ALL SO YOU STAY SANE
CREATING MORE TIME IN YOUR LIFE – It's moving pretty fast out there and most of us find we are pressed for time trying to make the myth of  Work-Life Balance into a reality. The truth is the time is there for all of us to do not just what we have to do, but what we want to. I can help show you how.