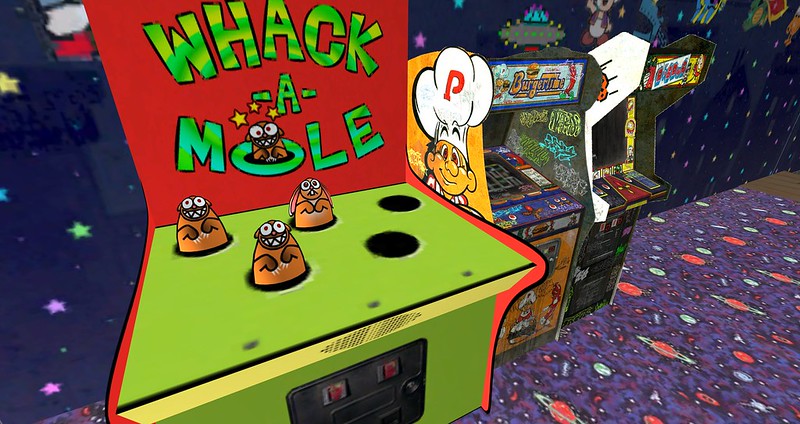 Every day when I call my mother, not more than a few minutes into the conversation she laments about what is going on in this country. She grew up during the Great Depression, lost her mother at the start of WWll, and worked at the Fairchild Plant in NY helping the war effort. After she married my dad in 1951, she saw a president assassinated, the social unrest of the sixties, another president resign in shame in 1974, became a widow when she was 63, and then saw the Towers fall in her beloved NYC on 9/11. For as much happiness as she has known in her 97 years, she has also endured a lot of pain. But this – this she keeps telling me, through her tears is worse.
I am the optimistic one in the family. I am the one who looks for the silver lining behind the cloud. I am the one who convinces everyone – including her – that everything will be alright. Except that lately, I am not doing a very good job of it. Lately, it feels like I am back on the boardwalk in Rehobeth Beach playing a game of whack-a-mole with myself against all the things that make me angry, make me sad and make me worry. After a week like this one, the house is winning and I am struggling to stay in the game much less being optimistic.
To date, there are over 100,000 people dead in the United States from the coronavirus. Yet another African-American man is the victim of unnecessary police violence and now lies in the morgue in Minneapolis. A white woman in Central Park calls 911 claiming her life is being threatened when she simply was being asked by a bird watcher to follow the law and put her dog on the leash.  There is a segment of this country that is so self-serving that they feel being asked to wear a mask to protect the health of their neighbors is a violation of their civil liberties. And then the purported commander-in-chief in a complete and total meltdown because Twitter finally decided to do something smart – like fact check one of his lies –  decides that encouraging violence on Twitter is a wise move.
Okay – so that was exhausting but I will say the mere act of writing it all down and naming it might not make me very optimistic, but it does make me feel slightly less overwhelmed – that was until Friday night.
I try to stay away from the news in the evening. It's just too upsetting and disturbs my sleep. But Friday I was glued to the television as I watched the windows of CNN in Atlanta smashed, as the protests from the death of George Floyd turn violent.
I felt like I was in a time warp. It was 1968 again. Martin Luther King and Bobby Kennedy had been assassinated, there was a war in Vietnam and social unrest turning violent seemed to be everywhere.
Then I looked in the mirror and at the remote with voice search in my hand and remembered I was no longer a teenager. I was a grown woman who has lived through a lot of turmoil in this country yet somehow as aware as I like to think I am, had retained the naiveté of the younger me, and had let herself believe this kind of stuff was in our past.
But it's not. It's our present. The house is literally on fire and we have a leader who likes fires and is intent on stoking this one.
Mom tells me she has never seen anything like this. She cries that she can't believe this is happening in the United States. She is terrified Trump could get reelected and does not understand how anyone in their right mind could vote for him.
I want to put my arms around her and tell her it's going to be okay and protect her the way she did me when I was growing up and our roles were more clearly defined, but in these days of social distancing that is not an option. 
I don't want to say the truth – that I am worried too – so I play my pretend game of whack-a-mole and pick up my rubber mallet and take a big whack at my own sadness and fears for what is happening in our country and I dig deep to find my optimistic self. I do my best song and dance as I try to convince her that we will get to the other side of this even though she and I both know it's unlikely she'll live long enough to see this darkness lift. 
I do such a good job that for a brief period of time I believe myself and I imagine I have won my game and the man at the arcade is about to ask me which stuffed animal I'd like as my prize. It lasts until I check my Twitter feed. 
Photo credit: The Laura Crane Youth Cancer Trust on VisualHunt.com / CC BY-NC-ND