Somewhere along the line, I fell out of the habit of blogging regularly. But then again, I seem to have fallen out of the habit of writing regularly. There are a lot of things I want to write, projects that are taking up space in my head, but somehow they never get around to making it to the page.
I've been thinking a lot about the reasons why lately and it wasn't until I was taking a walk along the river on a freezing cold January day, listening to Seth Godin on his Akimbo podcast, talking about the Beatles that I got it.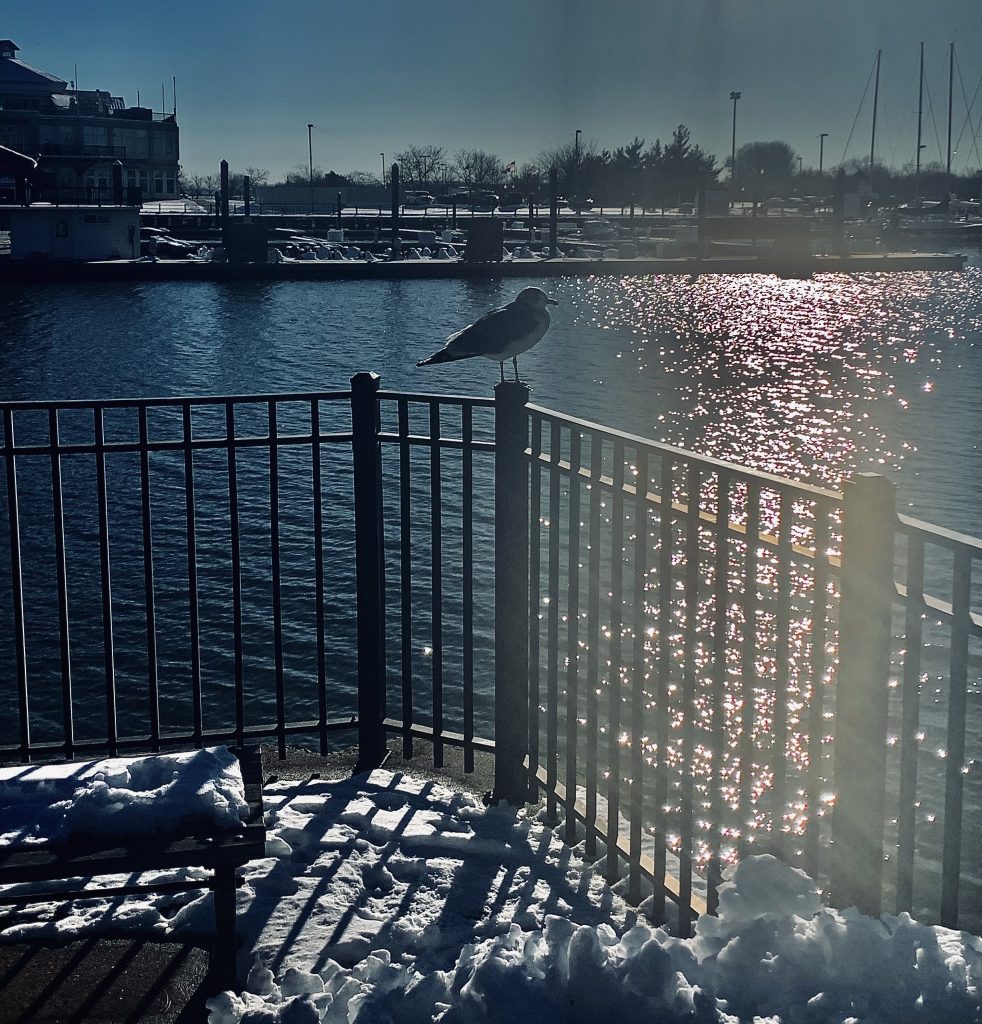 I'm a huge Beatles fan, so much so that I signed up for a month of Disney+ just so I could watch the Get Back documentary, all seven hours and forty-eight minutes of it. As much as I loved witnessing their genius in action and being transported back to a simpler, less complex time in my own life, at times I found it a bit tedious. I wanted to get on with things – to get to the finished product.
I got the point the film was making. This was the creative process. Genius takes time. There was no magic wand through which the lyrics to any one of the Fab Four's classic songs miraculously flowed. But I didn't connect the dots for myself until I was listening to the podcast.
As Seth Godin said, Paul had a practice. His genius was more than his talent, it was his practice. Creativity requires a practice. You don't get it right the first time. Maybe not even the second or third or tenth or twentieth. But without practice, you have no shot. Without a commitment to that practice, nothing happens.
Somewhere along the line, I have allowed myself to fall out of my practice. So today I am here. Let's see what happens.