I'm feeling love in the air. Do you feel it too? It's that February thing. Valentine's Day. A spot of red hot warmth in the middle of the cold, dark winter. That promise that love lives, not just in the green of spring and summer, but in the gray depths of what can sometimes seem the cruelest of months.
Love, I have learned, is not just about the taking. It's also about the giving. So I've decided to spread a little love your way this month with a special offer. For a limited time only I am dropping the price of the Kindle version of The Secrets They Kept to $.99. Yes, less than one dollar! Starting now. Only on Amazon. Only for the Kindle edition.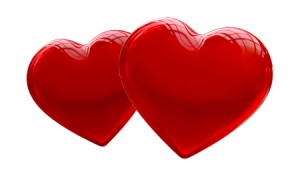 Spread the word. The love will last longer than the price break.