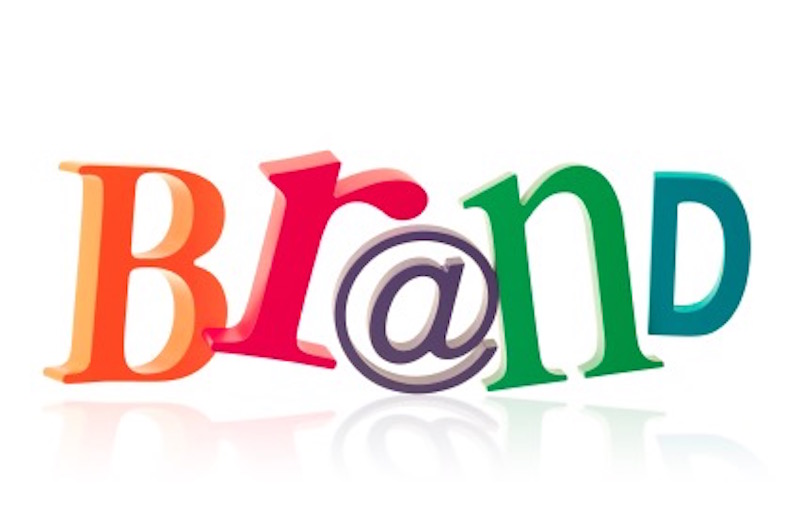 Friday night I spoke at a career conference. This week I have a new business call. Neither of which would have happened without my personal brand having a strong digital presence. 

The conference happened because of a Facebook connection who had been following me. It was because she liked what I shared and how I presented myself that I received the invitation to speak.

The second was the result of a Google search for digital profiles that brought up a Forbes article I had written. They liked what they read enough to research a bit more about me  – online – after which they reached out in an email.

That's enough to convince me that the time I spend on my digital self is worthwhile. But perhaps you are not as easily convinced. For you, I offer these ten reasons.


You are your own brand. Jobs will come and go but the brand that stays with you forever is you. Today t

he way you, as a brand, show up online is as important as the way you show up in person.

Your online footprint is a reflection of who you are, what you've done and what you'd like to do.
If you don't tell the story you want people to find – Google will.
Prospective clients, employers and business opportunities are searching for you – online – in advance of a meeting just as they do with any major purchase.
The lack of a digital presence sends a signal you may have something to hide.
Traditional resumes are a formality. They don't engage – they bore.

 

Sharing is the new currency in a digital world. Your digital presence allows you to share your views and relevant

 content with like minded people and to position yourself as an expert and influencer. It's an opportunity to grow your business and expand 

your

 networks.

The line is increasingly blurred between professional you and personal you. You may run your company – but your company's brand presence alone is not enough.
First impressions still count. The difference is now they happen on line.
The reality is – no matter who you are – business professional  to entrepreneur – CEO to salesperson – YOUR DIGITAL YOU opens doors, creates new connections and keeps you marketable and relevant. It deserves your time.
 This post was updated on December 10, 2015 to keep it fresh and relevant!