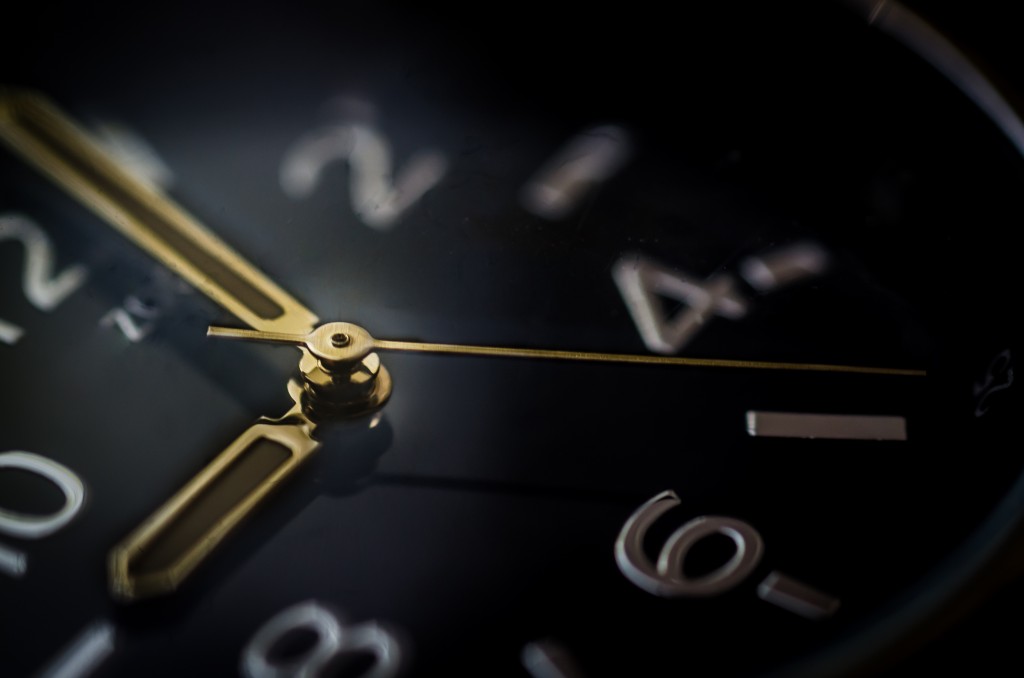 One of the things I hate most about the winter – aside from the cold temperatures, threats of snow and higher electric bills is the shorter days. I realize that technically each day holds the same  24 hours, 1440 minutes and 86,400 seconds it does in the summer, but it's that earlier sunset and later sunrise that makes me think otherwise.
And when the sun goes down early, my brain tells me it's time to settle in, shut off the computer, pour a glass of wine and do something old-fashioned, like read a good book.
That's not a bad thing.
A little hibernation can be a good choice, especially in the winter. After all, even the trees shed their leaves and take a nap before sprouting new buds in the Spring.
But stuff still needs to get done.
Especially for someone like me who works on her own and who likes to bootstrap.
So I turn to my time tested productivity hack – my kitchen timer or as I like to think of it, the boss from down the hall who wanders in to see what I am up to.
My kitchen timer is my conscience.
The soft ticking sound  is my signal that I must get down to business – right now! A white noise of sorts, it tells me that I am not allowed up from the chair until it rings that my time is up.
There is no app required. No additional piece of software.
I learned how to use the kitchen timer from my mother when I was growing up. She managed her day with a white Lux Minute Minder.
This is my newest.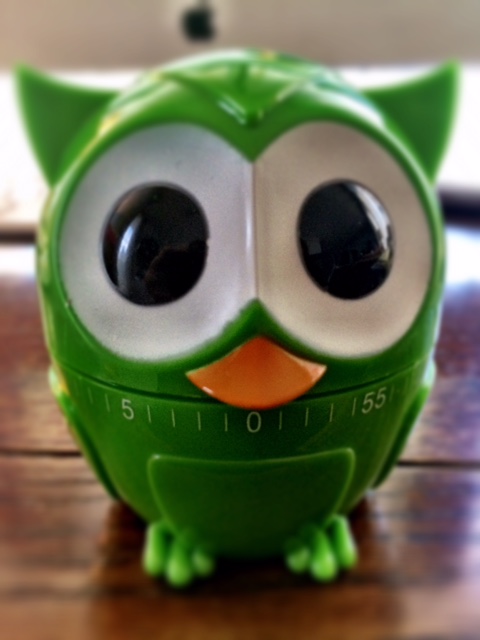 I figure if Athena, the Goddess of Wisdom always had an owl on her shoulder,  I could have one on my desk, disguised as a productivity hack.
My productivity hack inspired me to write this short manifesto/guide on how to create the time for your life.
This hack is simple and old school and cheap.
And it works.
Especially in the digital age.
This blog was updated and refreshed on September 1, 2019