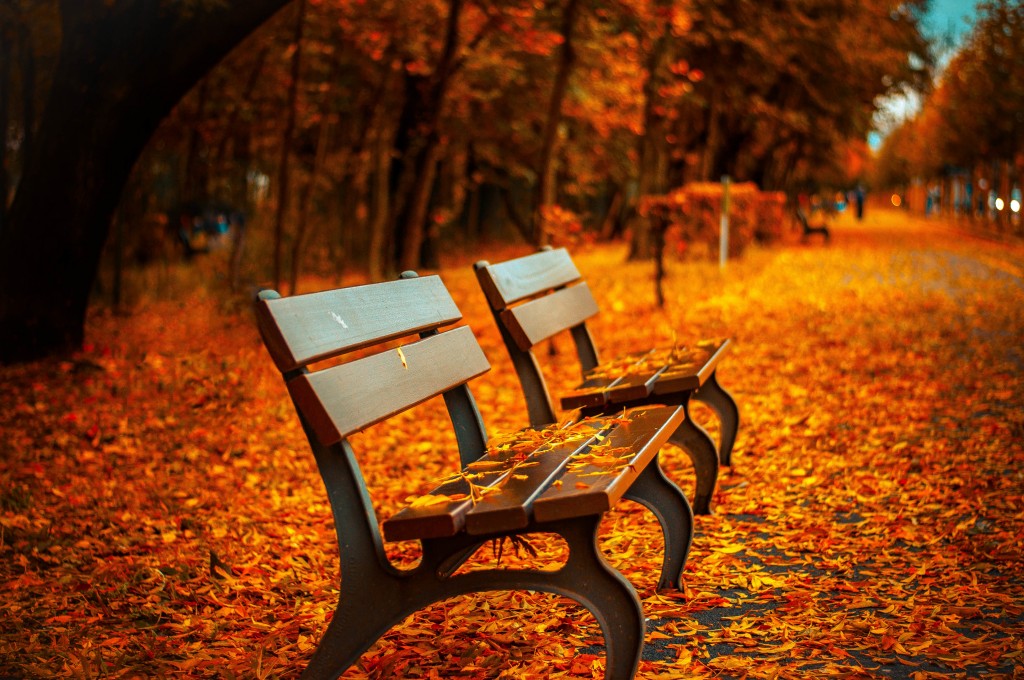 People retire from sports all the time.
And often it has nothing to do with age but more likely an injury. Someone stops skiing because of their knees or no longer plays tennis because of their shoulder.
For me it's shopping.
Yes, it's true. I confess. I have shopped for sport over the years. And if you do not believe me, take a look at the number of purses I own. I counted sixteen that are just for "going out" at night. They range from pink to teal blue to basic black, from leather, to fabric, to sequins. That's not counting the selection I have for daytime. And let's not even start on the shoes.
But now I have had to give up my passion for this sport.
My injury?
I'm on a strict budget these days without the benefit of steady income from a corporation. There is a recession going on out there. I am now an entrepreneur who wants to make sure her money is spent wisely.
This weekend I was wandering Columbus Avenue with a friend, after an afternoon at The Met.
We felt compelled to stop in at Verve. It's one of my favorite stores to shop for pocketbooks. It was the sign that said 50% off that drew us in. After all I have been shopping for sport since I can remember. And that is what sport shoppers do. They peek in, especially when the sign says Soldes (yes, a true sport shopper recognizes Sale in many languages). They want to be sure, just in case there is something to be had. Besides when you have a passion for a sport, it's sometimes hard to remember that you are injured to the bench and are not really practicing it anymore. But you dip your toe in anyway. Just to check the temperature.
I perused the array of bags in expensive leathers and assorted colors.
I asked prices. I checked to see how they looked over my shoulder in the mirror. There was at least one that when I was an active participant in this sport I would have taken home with me. After all, the prices were really good.
Surprisingly, the experience did not feel as enjoyable as I remembered it.
Can it be that my passion for this sport has waned? Or is this just part of my evolution into this new chapter of my life, one in which the quality of how I live is more important than accumulation of things?
I am not sure.
All I really know is that I no longer shop for sport. I shop for need and for groceries. Right now I don't need another purse. And at the moment I don't need groceries.
I am on the bench, at least for now.