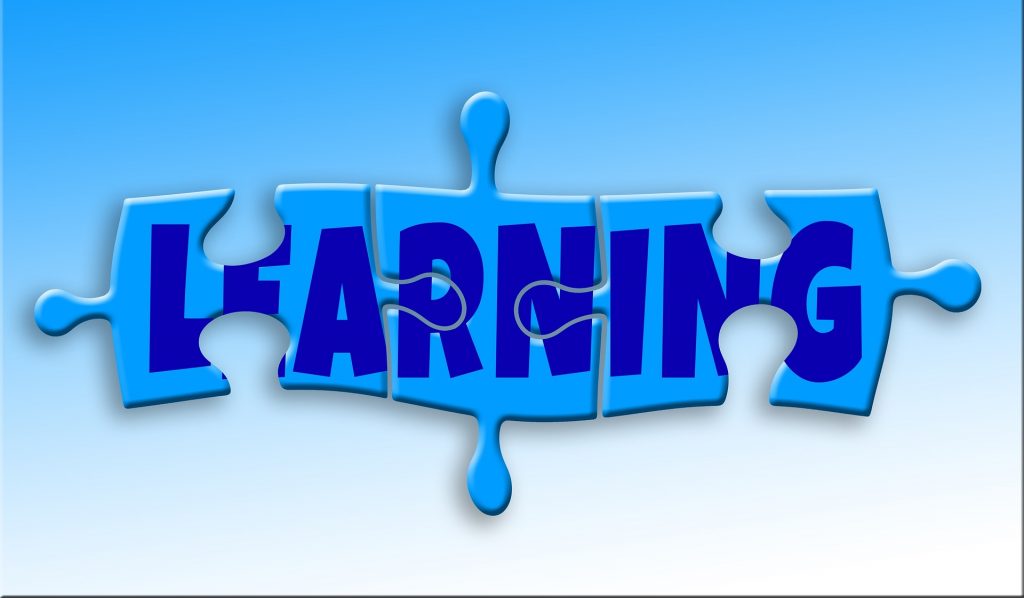 When someone asks me why I teach my first answer is because I genuinely enjoy it. No one should ever teach if they don't. It's not the kind of job you can call it in when you aren't up to it. If you're good at what you do, you have to bring your whole self to each class. But I also teach because I like to learn.
Anyone who has ever taught, and taught well, will tell you that teaching forces you to know more about a subject than you would otherwise. You might think you knew a lot on the subject, but when you teach it you inevitably find how much more there is to learn. It keeps you at the top of your game. But there is more to learn than that.
Through teaching, my students teach me

Since the first day I started teaching at NYU in 2013 I have told every group of graduate students I meet on day one that they shouldn't expect that I will know every single detail there is to know. These are marketing students and the majority of classes I teach are in Digital Marketing and Social Media. That makes the subject matter a work in progress with new tools and new approaches occurring every day. It's impossible to know every single detail and anyone who tells you otherwise is lying. I challenge my students to start staying on top of these changes by find something I don't know about and sharing it with the class each week. This way we all learn more.

I've learned to be a better presenter

The majority of my students are international. The global perspective they bring from sharing something as simple as how in Taiwan 7-11 is a much bigger part of the community than simply a place to buy a Slurpee and in China they are starting to use AI for television hosts enriches my classroom
It's also forced me to slow it down and think more carefully how I might explain a concept since for many English is not their first language. I can't assume because something is widely understood in the US, it is in the rest of the world. My students teach me how to present better in the classroom. The bonus is it hones my skills for when I'm working with my private clients.
They offer me insights
I've learned that just because one generation is inherently more comfortable with technology, does not mean with that comes an understanding of how to use all these new tools strategically. Generations need not be divided by technological advance but rather by how we can help each other as we learn this new stuff by getting our hands dirty – together.

They teach me by offering what Arianna Huffington calls "third metric" moments
In the classroom I define my success not by power or how much money I am making (trust me – adjunct assistant professors are not highly compensated employees) but in having changed someone's way of looking at something.

When a student tells me I "inspired" them or thanks me for "seeing their potential" or "encouraging" them, I am keenly aware of the ability we all have to make a difference in someone's life.

I will never forget the student who when I asked the class what they got out of their midterm presentation in which they were required to present themselves as a brand in three minutes, said the one thing she did not expect was that the experience would make her fall in love with who she was again.

Moments like that make me downright teary eyed and others just make me smile. There is not a price tag someone can put on an email from a student thanking me for changing his views on expressing his opinions or for creating a space that encouraged her to use her voice more.

They give me hope for the future

Millennials on the whole get a bad rap. Yet my experience has been just the opposite. The ones who cross my path are smart and socially conscious and want to make a difference in the world. I've found I need only to show them how we can learn from each other to open their eyes to what I can teach them.
This article was refreshed on May 4, 2019