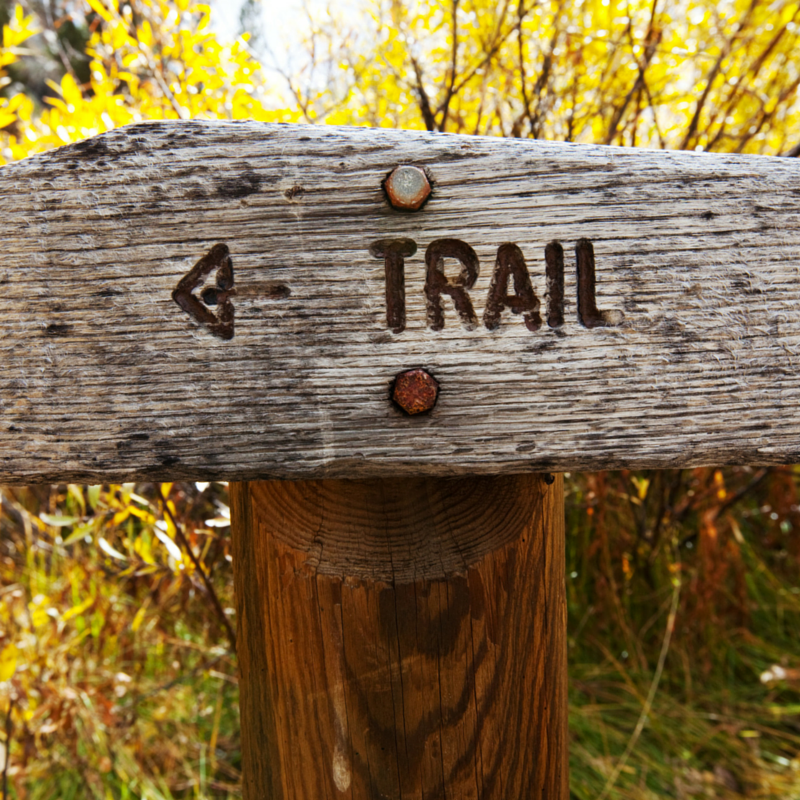 It's happening every day.
Whether it's your personal brand or your business brand you're leaving a trail of digital breadcrumbs that are making statements about who you are – or who you're not. Each contributes to the story those of us on the other end are creating about you.
Most of us give it little thought.
We rarely pause to consider how that action might be interpreted. Until something happens, such as the case of the Canadian woman who after landing a job in New York went searching for apartments and was surprised to discover that her social media handles were asked for on the application. She suddenly found herself questioning her previous decision to post a selfie of her new purple hair to Instagram.
Donald Trump didn't care how his words landed before Twitter became a daily activity and seems to care even less now.
But while his controversial remarks in the past might have lasted barely twenty-four hours in the news cycle, today they are fed by social media. And even when social media is done with him, those dalliances get to reside forever in the digisphere, only to be ressurrected with a few Google searches.
You may be thinking – well I'm not Donald Trump. I don't have to pay that much attention.
She did get the apartment. But her digital footprint was part of the consideration. The story is not such a happy ending for the ten Harvard applicants who got their acceptances revoked because of what they chose to post in a Facebook group.
Which brings me to my point.
This whole digital footprint thing applies to all of us. Whether it's an action or non-action, what happens in a digital day leaves a trail that leads back to you and says something about who you are and the story everyone else is creating about you.
I'll leave you with the twenty-five possible interactions below. While they might seem innoucuous in the moment, each says something about you.
What they say is up to you!
√ The tweet you just shared about the article in the New York Times on "divorce salons' .
√ The photo you posted in Instagram of the burrito you had for lunch.
√ The new Diane Von Furstenberg dress you pinned on your "Must Have" Pinterest board.
√ The blog post you wrote.
√ The blog post you shared that someone else wrote.
√ How well your website is optimized for mobile
√ How well your website is not optimized for mobile.
√ Your LinkedIn Avatar – or lack of one.
√ How quickly you respond to an email.
√ Whether you reply to an email at all.
√ If you use text messaging to do business.
√ What you say in that text.
√ Your decision to replace 'you' with 'u' in an email.
√ The picture you shared of completing your first Marathon this weekend.
√ The lack of a summary on your LinkedIn profile.
√ Facebook listing your job title as the one you left five years ago.
√ Your use of 4-letter words in the political debate you decided to have on Facebook.
√  The link you shared without reading or checking the date it was published.
√ The fact you have not tweeted since you joined in 2010.
√ The link to your website in your Twitter profile that is broken and goes to a 404 page.
√ The auto reply you use when someone new follows you telling them to follow you on LinkedIn too.
√ The unqualified sales pitch you include in that reply.
√ Not replying to a LinkedIn email for a week because you "rarely" check LinkedIn.
√ The picture of Tulum you use as a background on your social profiles.
√ Liking the Ray Donovan page on Facebook.