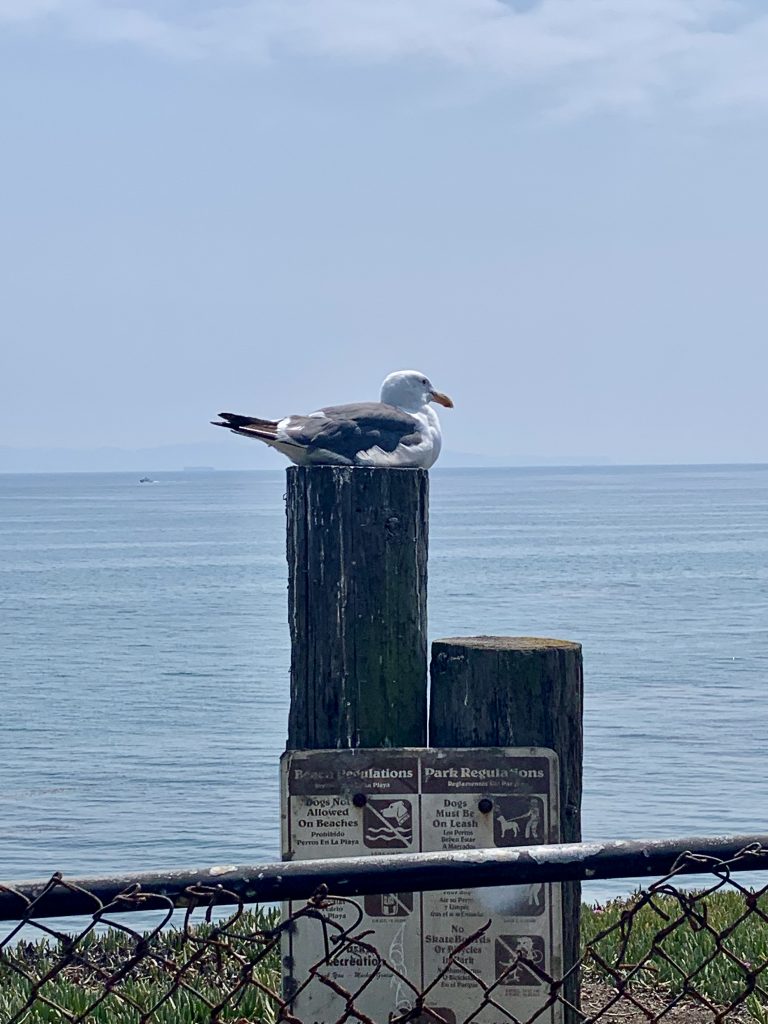 There was a time when this all came easily to me, but not this time. This time I had not been on a plane in almost two years, since before the pandemic began. This time not only was I out of practice, I was skeptical. Should I even risk it? What if I was on a plane with one of those crazy people you saw in news clips, the ones who refuse to wear a mask, ranting about their civil liberties being infringed upon at the same time they are not bothering to recognize their lack of regard for the greater good is infringing on my rights? How do I know if I am sitting next to one of those people who thinks nothing of eating processed food and sugary soda but is concerned that they don't know what is in vaccines created to keep them healthy and have refused to get a shot?
What had possessed me to choose DFW of all airports in which to change planes, with Texas now a hotbed of new virus infections? Why was I even going? Wouldn't it have been easier to keep myself in the confines of my Jersey City apartment with my greatest venture being riding the PATH for 4 minutes under the Hudson River to make my way to Manhattan? The greatest city in the world was at my fingertips. Why did I need to travel 3000 miles?
These were the things I was torturing myself with as I made my way to Newark airport for a connecting flight in Dallas before my final destination in LA.
It would have been easy to stay put but I knew it was time. I had to break the seal and do this. I missed my cousins on the other coast. I missed California. I missed the thrill that I always got stepping into an airport terminal and the possibility that from there I could fly anywhere in the world.
I missed perspective.
I am not alone in that it has been a long and challenging time. It's affected us all in varying degrees. Besides the pandemic and the stressful reign of the former president, there was losing my mother and the ocean of grief that I am still riding the waves of.
Perspective.
It's that thing that I needed and that I knew only removing myself physically from my surroundings would fully accomplish.
We're all so caught up in our myopic worlds these days, bombarded with news sound bites that take on a life of their own when propelled by algorithms on social media platforms. We're encouraged to bump our heads on the tree amplified in our vision on any particular hour or day and rarely invited to step back and remember that a tree alone does not make a forest. The forest is what gives us perspective but too often we forget that it is there when our foreheads are pressed against the tree leading the headlines.
Perspective.
I hadn't been able to find it in my walks up and down the Hudson River or in the gym or in the countless hours I have spent on Netflix. It wasn't in the books I read or in the closets and drawers when we were cleaning out my mother's condo. I hadn't found it here in my writing – mostly because my lack of perspective had twisted me so it was not allowing me to sit down and type my thoughts out.
Okay …so maybe there were flashes of perspective in all of that but not the kind that happens when you shut everything else down, place yourself somewhere different and just be.
Here I found it.
On each leg of the flight, in the palm trees and California sunshine, in each bite of delicious food my gourmet cook cousin prepared, on the beach in Malibu, the coast of Santa Barbara, in the faces of the littlest members of my family – and yes in each sip of well-prepared martinis. There was more than one and it did not cloud my perspective – not one little bit.
It's all going to be alright.
With my renewed perspective came that certainty that it's all going to be alright – even when it seems like that is not possible. The challenges are all still there. People are continuing to refuse vaccinations, infections are on the rise, the country is as divided as ever, people continue to talk more than listen, the domestic terrorists who attacked our Capitol on January 6 are still here, a war we never should have gotten into is over and it is messier than we could have imagined and hardly a victory – something we knew for a long time. I will be able to teach in a physical classroom at NYU this Fall, but I will still have to wear a mask.
It may not be easy, but it will be okay.
There are things in my control and things out of my control. My renewed perspective has reminded me that all I can do is take steps – every day to create the change I want in the places I have control.
My travel muscles were back.
When I got to LAX for my return trip I was minus the anxiety. My travel muscles were back. I dragged my carry-on around the airport like the pro I once was. I barely flinched when I saw my connecting flight was already delayed an hour and a half. Instead, I indulged and ordered my first (and what will be my last) Chick-fil-A at the Dallas airport.
I'd much rather do all this without my mask on – but hey – right now we gotta do what we gotta do – for ourselves and for the greater good. My renewed perspective could last a day, a week, a month, or more – or until the next time, I get on a plane. One thing for sure, it's reminded me that it's all up to me how long I choose that to be.