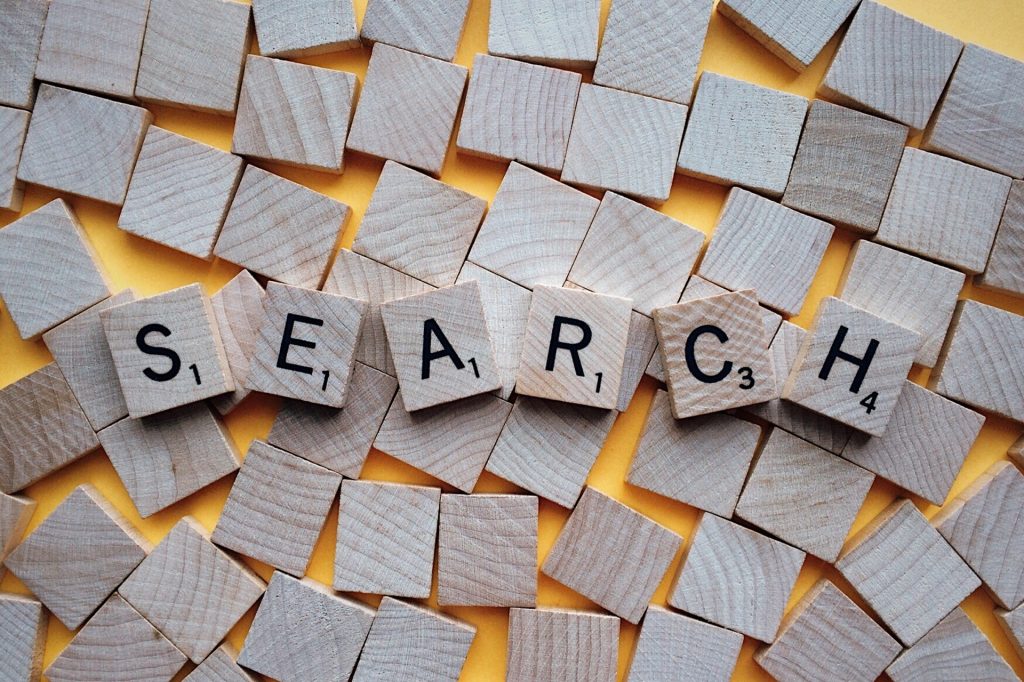 Years ago I had a friend, who when things were not going the way he wanted to would say, "I hate my life." At the time it was perceived as funny and in today's world would be considered part of his personal brand,  but it was also contagious. The more he said it, the more those around him would adopt the phrase, myself included.
It didn't matter that none of us had any good reason to hate our lives. We were young, healthy, had good jobs, we were making money and were living in a world where we were not connected 24/7 to our smartphones and social media. Each of us was still pretty insulated from the challenges that life inevitably puts in our path. Yet somehow that phrase, "I hate my life" caught on. When I think back I see how each time I uttered the words, while "hate" was an exaggeration, I found a way to focus on all that wasn't going right. It was as if I had blindfolds on to just how good my life was. I didn't yet understand the power of words and the effect it has on our energy. I didn't yet know the impact that living from a place of gratitude and expressing that on a daily basis can make in one's life.
I've been thinking about that a lot lately. The world is in such a crazy place it's pretty exhausting trying to keep up with all the things there are to worry about. In doing so it's easy to lose sight of the good we do have.
The only antidote I have for that is a daily expression of gratitude. It's one of many reasons I keep a gratitude journal on my nightstand, a reminder of the promise I made to myself that no matter how tired I am I will find the time to write at least three gratitudes I have for that day. Some days I am so caught up in the muck, I admit it's a struggle to come up with my self-imposed minimum, but I force myself to. Every night. Even if my gratitude starts with I am grateful I made it through the day. And each day I take note of the shift that occurs in me and my life.
I have learned that there is a direct correlation between the amount of good that shows up in my life and my focus on what is already there.
Apparently I am not alone in my search for the good stuff. According to Google some of the most searched for phrases in 2018 included the word good. I'd say that was a good sign for 2019.