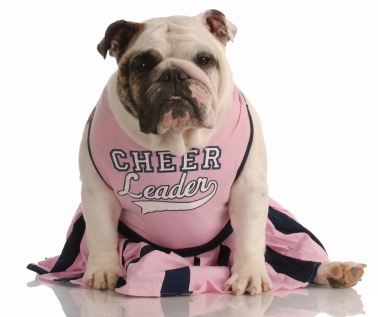 I give good advice.
Really good advice. About a number of things. Marketing. Reinventing. Personal Branding. Selling. People pay me for my advice. But here's the thing – sometimes I'm so busy doling out that advice that I forget to look in the mirror.
That's right.
I don't always listen to me.
Sometimes I don't do what I tell others to.
I plead guilty.
I was thinking about this the other day as I was finishing up a marketing proposal for a client who has a new product launch. I kept stressing the importance of consistency in creating content like blogs. Because this is a passion project for the client, I also explained the importance of them letting their humanity shine through on the website – people would be buying into not just what their offer is – but into them.
It was about then that it dawned on me that I was not so sure I was walking the walk of late.
I've created a lot this year.
Revamped the website which in essence was a refresh of my brand. Created an online course and took it to market. Revamped my newsletter to curated content on a weekly basis. That's all in addition to my client consulting, teaching at NYU, being there more and more for my now 93 year old mother who insists on living alone and being conscious of injecting some serious play time into the week.
In the process – my own writing has suffered.
Me – who makes it a point in every bio on every social network out there to let people know that above all I am a writer – not feeding my core.
It's not like I haven't been blogging at all. Just not as consistently. And while I like to think they're always useful and relevant – I'm not sure as much of me is shining through as I would like – or would encourage an entrepreneurial client like myself to.
So today I've decided to do something about that.
I am going to listen to me and challenge myself.
In the spirit of Nanowrimo which started yesterday – rather than commit to writing a novel – I'll be blogging more often this month. My goal is once a day but  I realize that is risky for two reasons. For starters it may be too much for some of my regular subscribers and they will hit the opt out button. Secondly – it's a lot to ask of myself and it just might not happen.
But as I would tell a client – if we are unwilling to take risks then we are willing to stand still. And I am not.