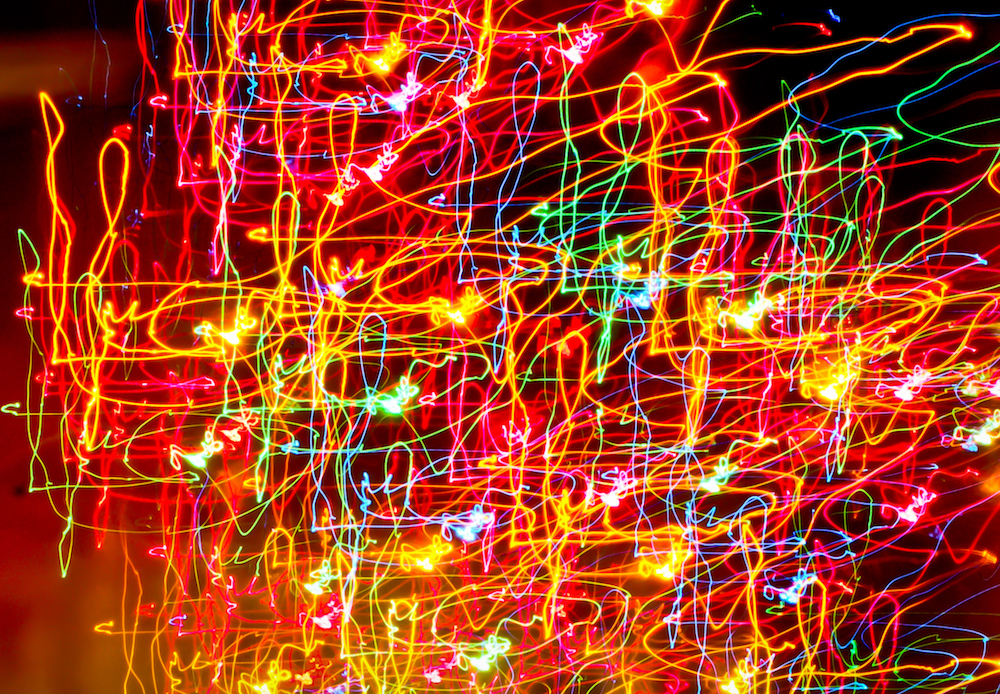 The other day I was in conversation with a friend who I highly respect. He was telling me about his frustration in getting a deal done. He was finding it difficult to get the needle to move along the line from point A to point B the way he wanted it to. My response was that there are no straight lines anymore.
I used to believe there were.
I was raised to believe in straight lines. Career wise it went something like this. Finish high school, go to college, get a good job with a good company, do well in that position, get promoted and retire from that company.
There were clues early on that this wasn't true.
Starting with the fact that I could not draw a straight line without a ruler and generally even then my straight lines were always slanted in one direction or another.
Even more glaring was watching my father being let go from Westinghouse when he was in his late forties during an era when straight lines were more prevalent. Detours were deemed the ultimate failure. The fear was that once off that straight line, you could never get back on track.
But I still didn't pay much attention.
The idea of a straight line was appealing. If you do this, then this will happen. A straight line indicated there was a road map and if you followed it you made it to your next destination. Straight lines took the fear out of challenges and made it easier to put one foot in front of another.
My sales career reinforced this notion with the concept of a sales funnel. If you moved your customers through from awareness to interest to desire to action and you followed this seemingly straight line, you were sure to get the sale.
But that is a notion. An idea. A nice thought.
It's not reality.
While some may cling to the theory of the sales funnel, and many in today's climate offer "formulas" that will get you from A to B to C,  there is no longer a straight line to reach your customers.
Not in a digital world.
McKinsey's circular path with continuous engagement and interaction is a much more accurate depiction. The ultimate destination is the same, but the way you get there is far from a straight shot.
Nor is there any straight line in life.
Stuff happens. Sometimes you create it and sometimes it's created for you. It can take you off your ultimate path or remind you that somewhere along the way you fell off of it.
I hardly planned for three major career shifts (so far) when I was planning my straight line in college, nor for that matter to be doing what I am doing now when I left my last full time corporate gig.
My mother, at 93,  likes to say life is like an old country road, full of twists and turns and lots of bumps to adjust for.
What it's not is a straight line.
They're a myth. The key is to enjoy the view along the way.