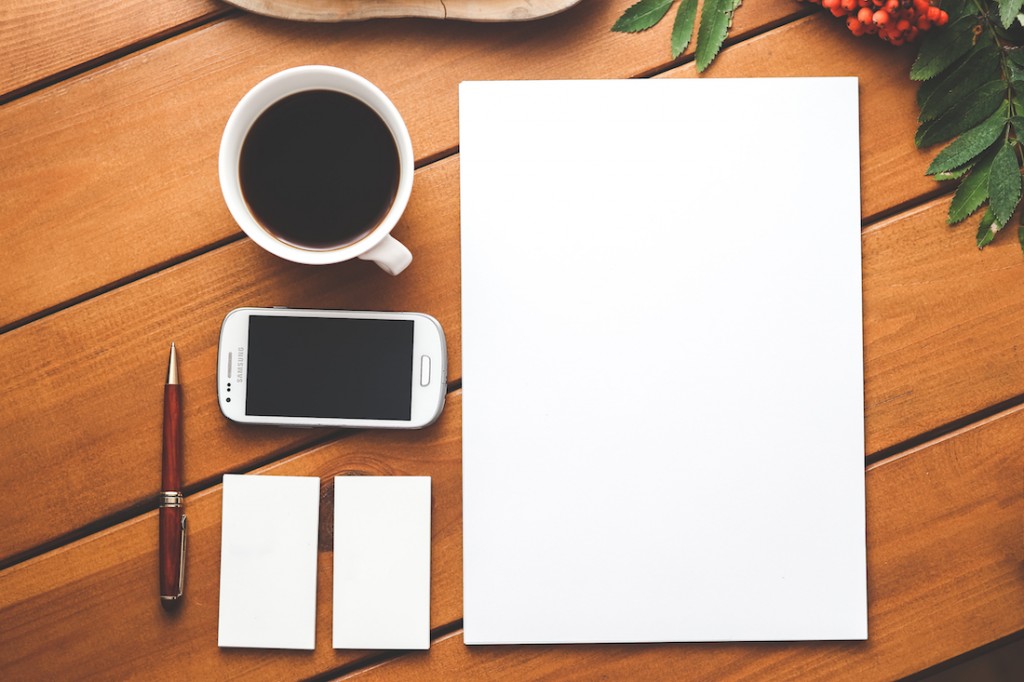 One of my NYU students asked if there was a template for their midterm presentation.
Their assignment is to present themselves as a brand to the class.
I said no.
They're marketing students and one of the ways they will be evaluated in my class and in the real world is on their creativity. I want to see how each approaches the project in their own unique way.
I could tell she wasn't happy.
She wanted a template. A template was easier. A template was more of an assurance she would do it the "right way" and get a good grade.
Parameters were not going to be enough.
Parameters – like having a three minute window in which to present, including how they show up online, engaging the audience and leaving us wanting to know more about them were not enough of a guideline. A template was what she was after.
I get it.
Templates are how we seem to approach much of life these days. My website was created off a Genesis theme template. My YOUR DIGITAL YOU course was designed on Rainmaker's LMS template. Canva gives me templates to create social media images that look much more beautiful than anything I could create without them. My slide presentations are created in Keynote templates.
I like templates too.
They can make things easier. They have their place. But not always.
Templates can stifle our creativity.
They can force us to draw inside of the lines instead of outside of them. They can squish our thinking within the box, when the research is there that the best ideas happen outside of it.
I worry we overuse templates.
I worry that digital technology affords us so many templates we'll forget how to create without them. I worry that we'll forget how to make something with nothing more than a pen and a cocktail napkin. I worry that everything will look the same because it was designed using a template.
That's why there are parameters but no template for their Midterms.
So they can think beyond the template.