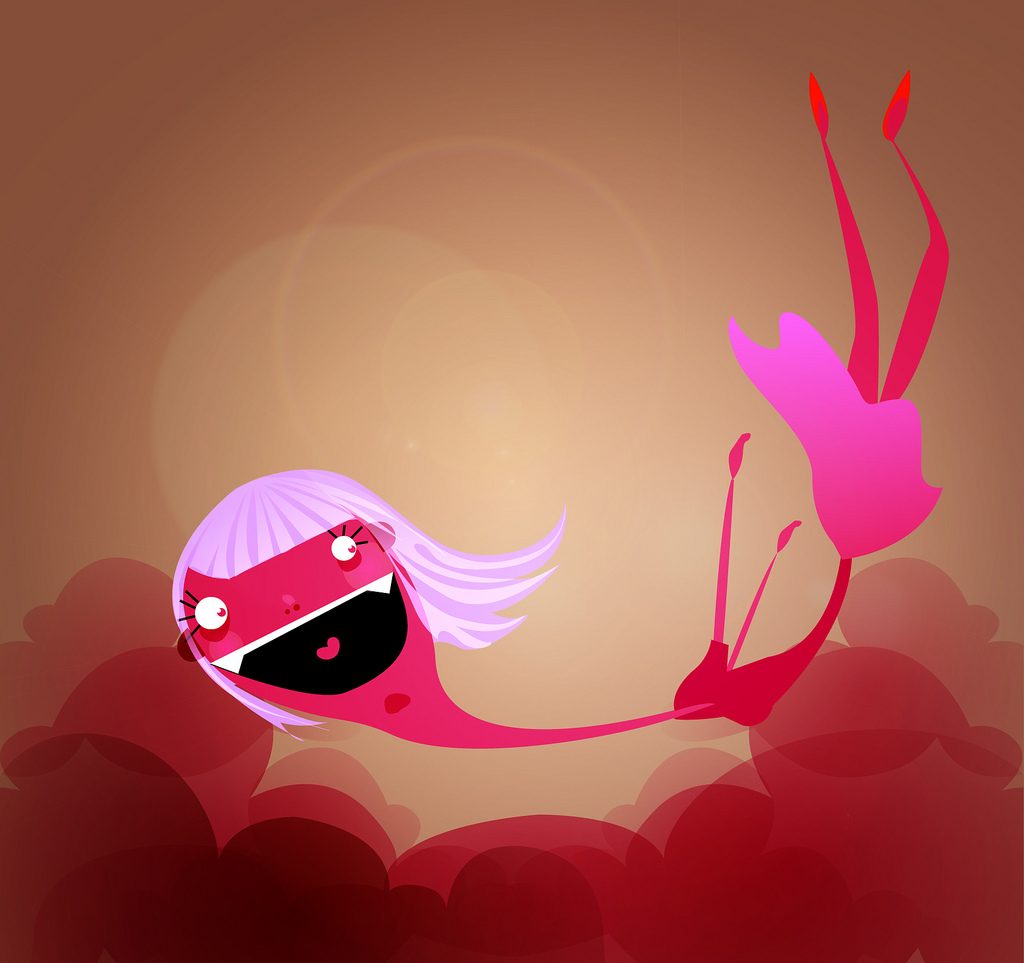 A few weeks ago before I sent out my Sunday newsletter, I did what I always do before scheduling it in the queue. I followed one of the cardinal rules of email best practices. I checked all the links to make sure they were working. At least that's what I thought I did.
Shortly after the email was sent I got a note from a friend and once client, Janet Neal, author of The Superbwoman telling me that she really wanted to read the blog I had linked to but was getting a notice that said it was in draft form.
My first thought was that was impossible. It must be a temporary internet glitch, but I checked things out and discovered there wasn't anything temporary about it. I had included the broken link, not once, but twice in the same paragraph.
After I sent her a working link and thanked her for the heads up I tried to figure out how I had missed that. I'm the one that tells people how to use these digital tools and now I was the one being sloppy plus short of resending the email, there wasn't anything I could do about it. Email, while it remains the most effective form of digital marketing in the US has it's shortfalls. Unlike a blog where you can fix a mistake in real time, once an email is sent, it works the way traditional print does. There is no course correcting.
I walked around my apartment and continued to make myself wrong about it.  I pulled out my copy of Tosha Silver's Change Me Prayers and read a few chapters on surrender and letting go. It helped. For a while. Until the next email I got about the broken link and the one after that.
I did find some solace in the fact that clearly people wanted to read and were clicking through links but  then I thought about all the people who I don't know on my newsletter list that clicked, weren't able to read and were annoyed and hit delete. I checked my Mail Chimp stats for the click through rates. Of course the broken link was the one that people were clicking through the most.
I read another chapter in Tosha's book.
Then Joyce Sullivan, SVP at Lee Hecht Harrison and founder of SocMediaFin included me in a tweet alongside some big names in social media about how she loves the power of custom newsletters. I was honored and then I was horrified that the link was to the newsletter with the broken link.
I read some more Tosha Silver. I breathed. I meditated and I worked on letting go. I reminded myself that I am not perfect. There are bigger issues in the world and the worst of this was that I would have a new story to share to illustrate best practices in email marketing. But it wasn't easy. Surrendering never is. But sometimes when there is nothing else you can do, the only left to do is to surrender. Singing along with Elsa doesn't hurt either.
Photo credit: la.furia on Visualhunt.com / CC BY-NC-SA